Let us bring the peace and tranquility of the Norfolk Broads to you.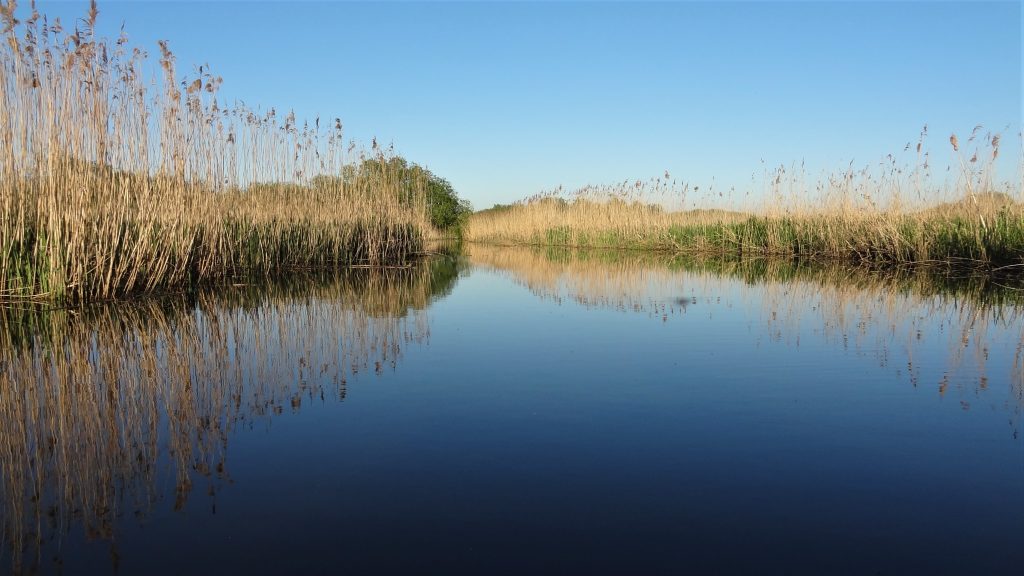 The Happy Couple visit a range of settings where they perform live alongside beautiful projections which instantly transport you to the tranquility of Norfolk's quiet backwaters, woods and marshes. Our music is inspired by, composed and played in these very special places and we would love to come and share that with you. Join us in our rowing boat as we drift with the tide along the secluded cuts and small broads off the River Yare. We'll play for you just as we do for ourselves, friends and family when they come boating with us. We'll also take a gentle stroll across the marshes and along the river bank before ambling through Wheatfen, a nature reserve of global importance and home to the elusive Swallowtail butterfly.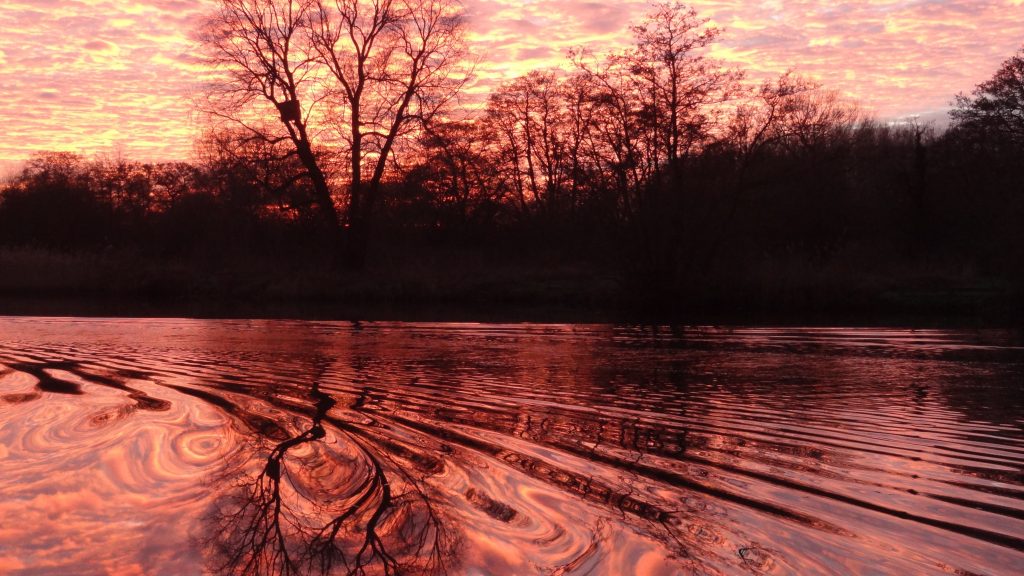 Let us take you to a world of open skies, gently flowing waterways and misty marshes. The Happy Couple will provide the perfect soundtrack.
We offer short, regular sessions. Each session will involve unique sounds and visuals to take participants to new places each time. These sessions can run weekly, or once a month.
We also offer one off longer sessions which last for an afternoon or evening, where participants are welcome to stay for the full experience or to come and go as they choose.
Recent feedback from Happy Couple Slideshow Experiences
'Thank you so much. I was having such a stressful day and that has really chilled me out'
'You really took me there. I felt I could fall asleep by the river'
For availability and bookings please use our bookings and contacts page