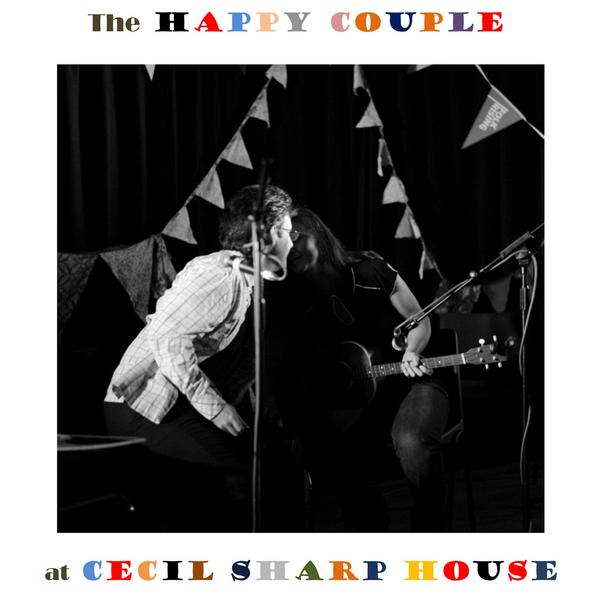 Released 25th March 2013
A live recording of London's guitar/banjo and Jews Harp duo captured at one of
the capital's premier folk venues, Cecil Sharp House.
The EP came out in 2012. It got airplay on BBC Radio 3's Late Junction and became a mainstay on Resonance FM in London – on which the band have also played several live sessions.
The Happy Couple are Judith Goodman on strings and David Ross on Jew's Harp. They are truly a happy couple, who first met on the bus replacement
service from Mile End Tube station to Leyton 18 years ago. The pair live at the southernmost tip of Epping Forest, where they like to spend much of their time,
weather permitting, playing music to the birds and trees.
listen, buy and download from e-music
LAUNCH GIG:
FRIDAY 15th March 2013 at Ray's Cafe in Foyles, Charing Cross
Road. A free show, 6pm-7pm.
The Happy Couple, plus Matt Armstrong on double bass.